All In A Blue Dream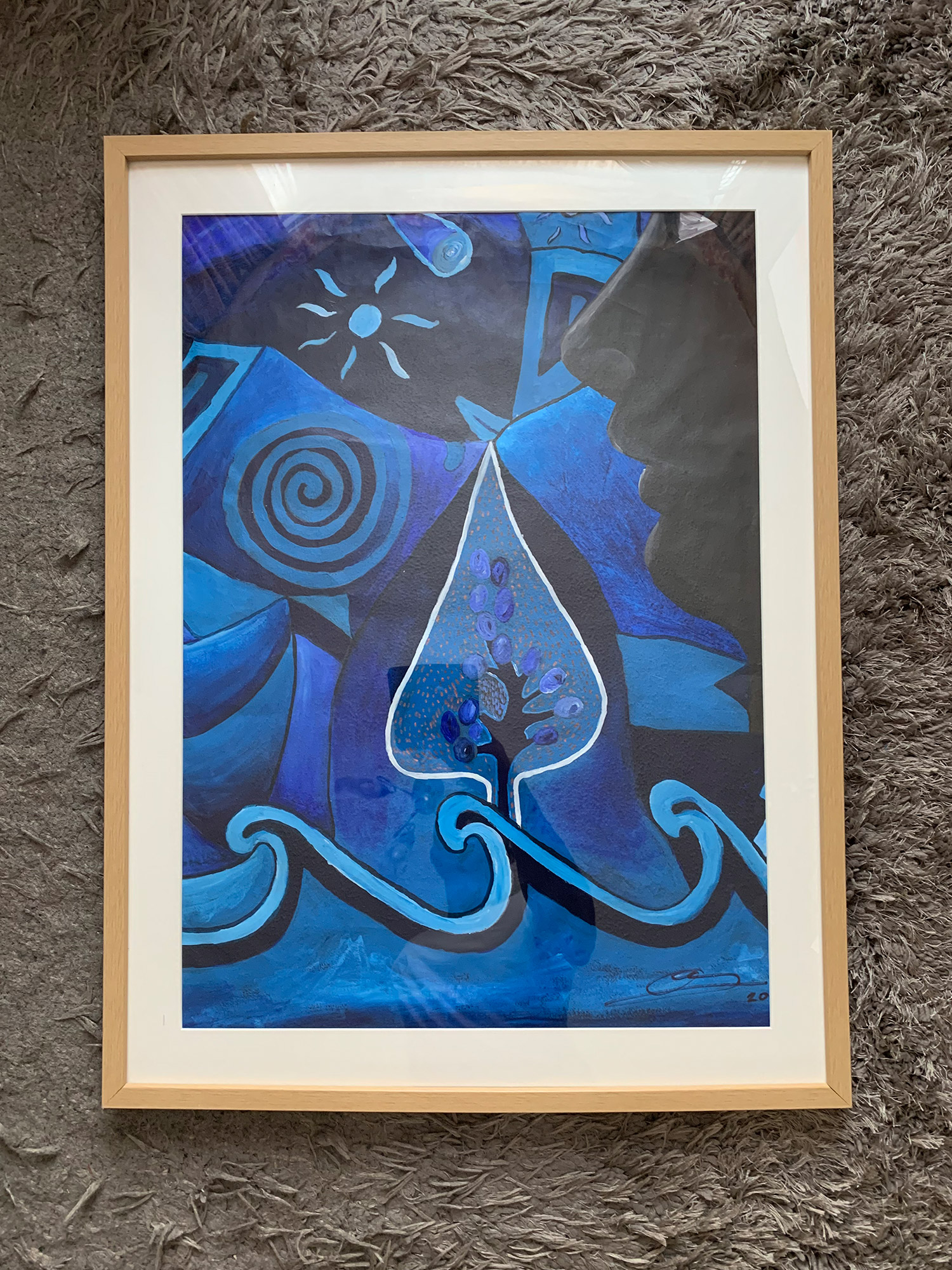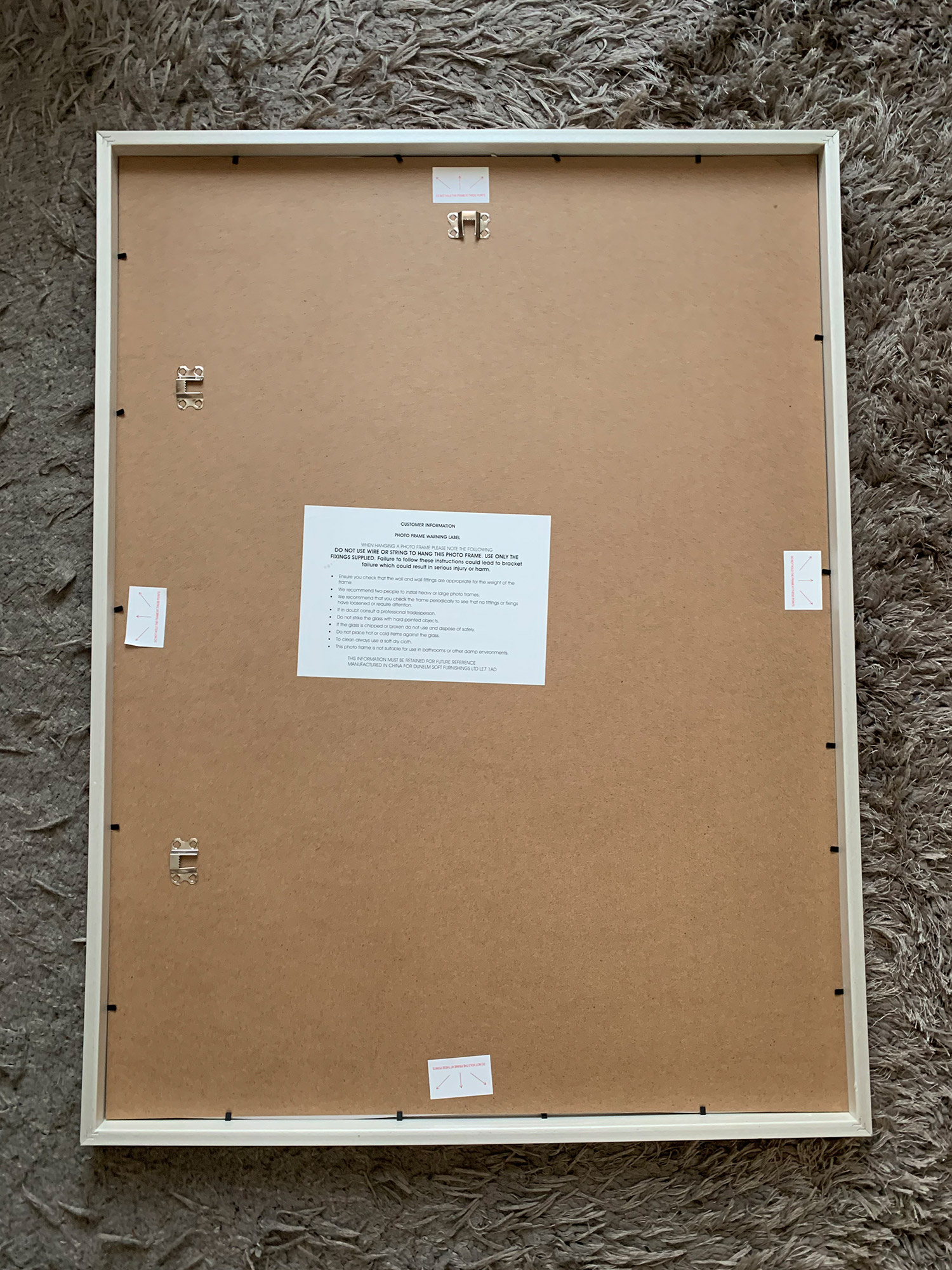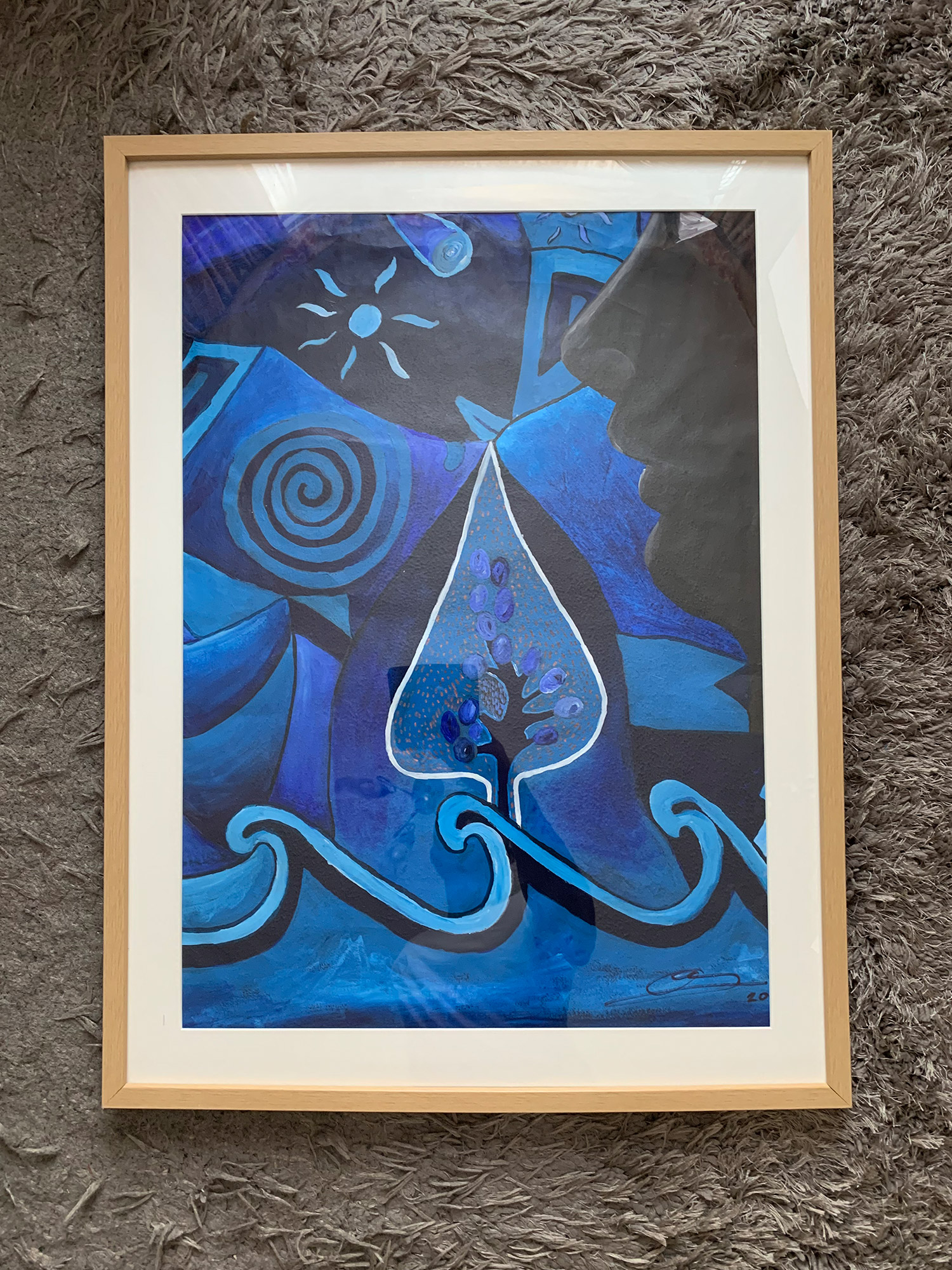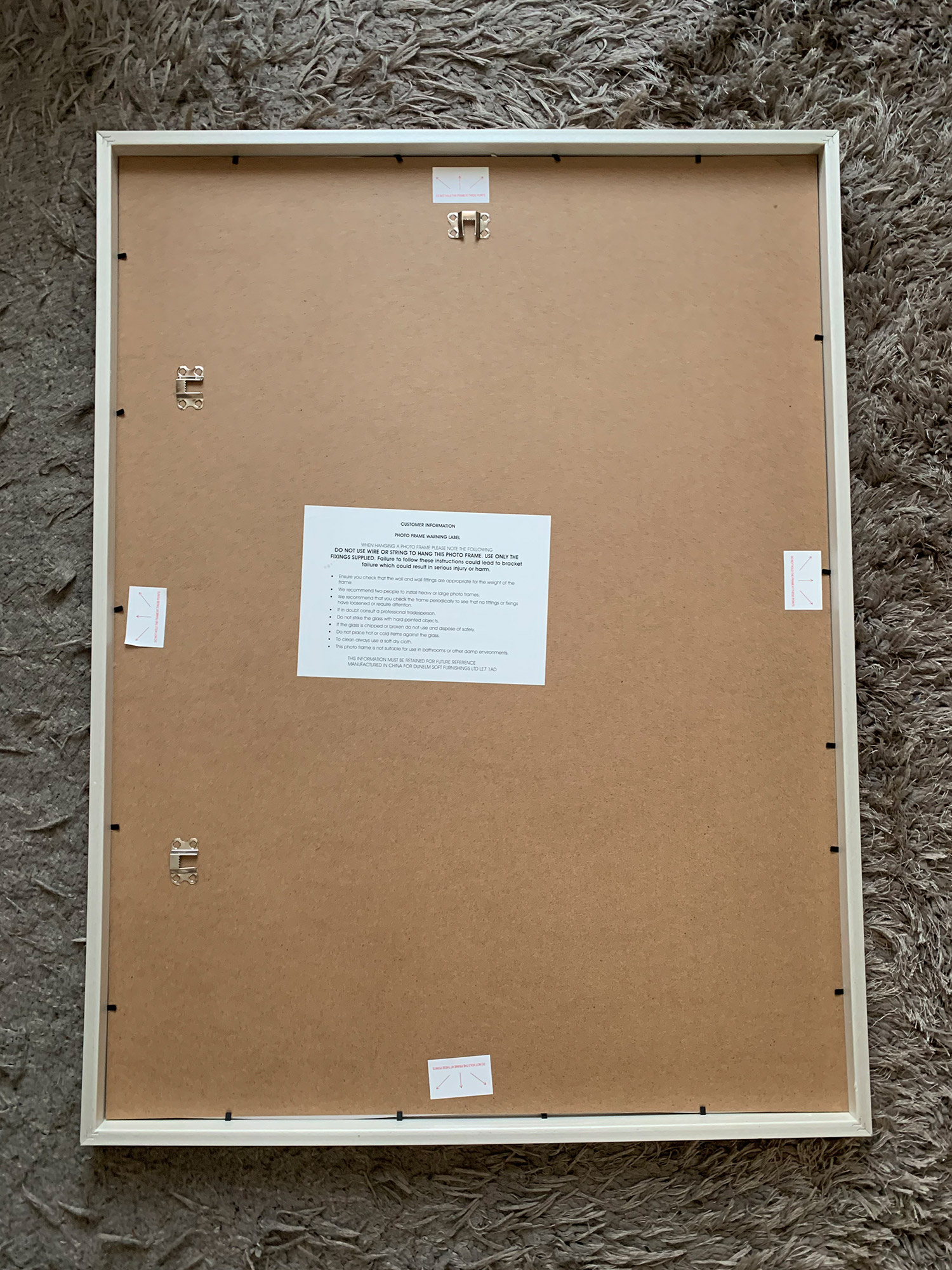 All In A Blue Dream
I created this artwork back in 2004 using acrylic-based paints, and most recently bought a frame for it this year (2019). It has recently been exhibited at an exhibit I held for the month of June at The Dugdale Centre (Enfield Town).
This artwork has several meanings to it, and it would look lovely in your home. With the mount, the artwork itself is 27" x 20"
Contact me today if you have more questions.
This artwork is limited edition.