Bicycles In The Midst Of Canary Wharf (2012)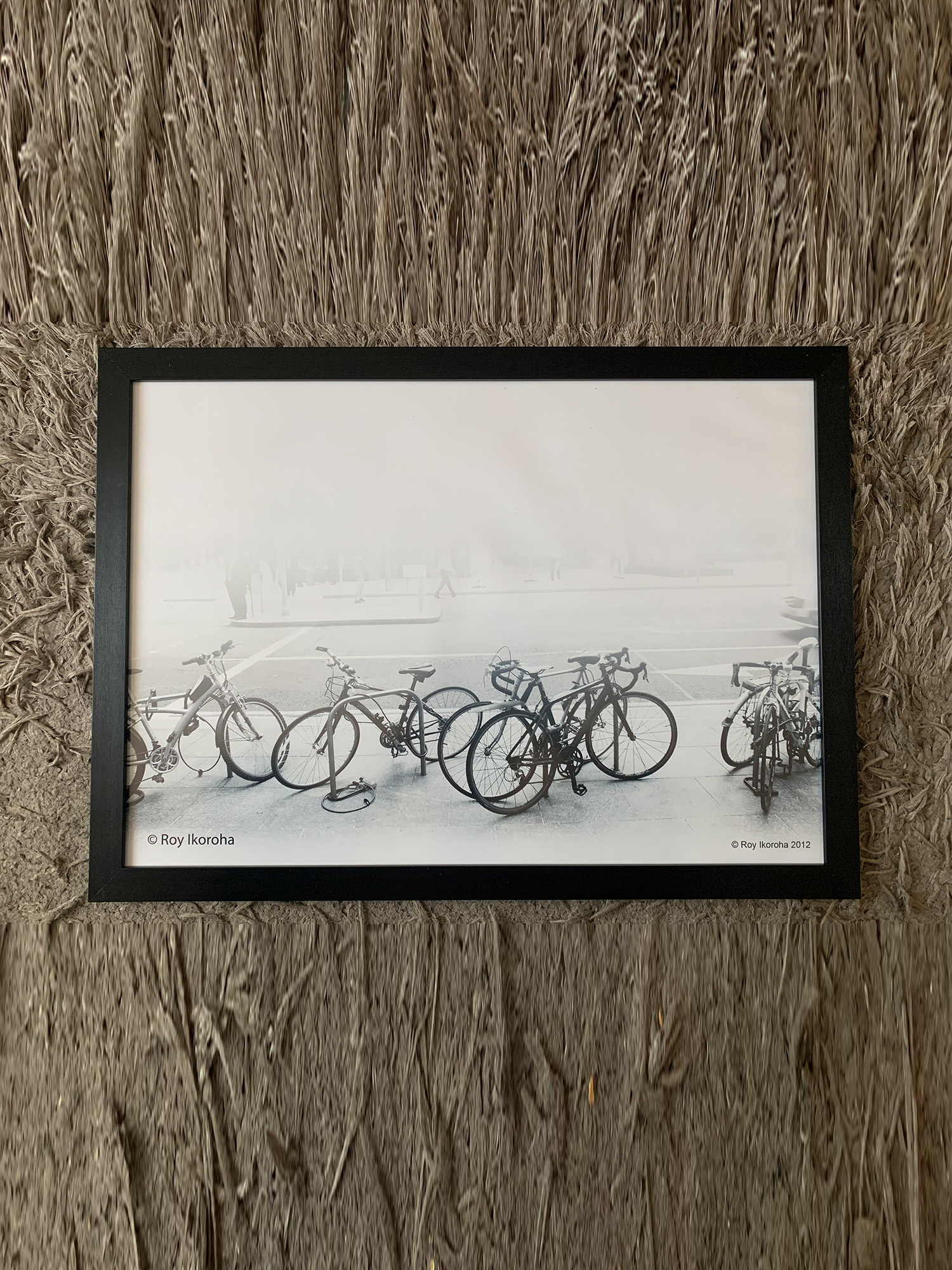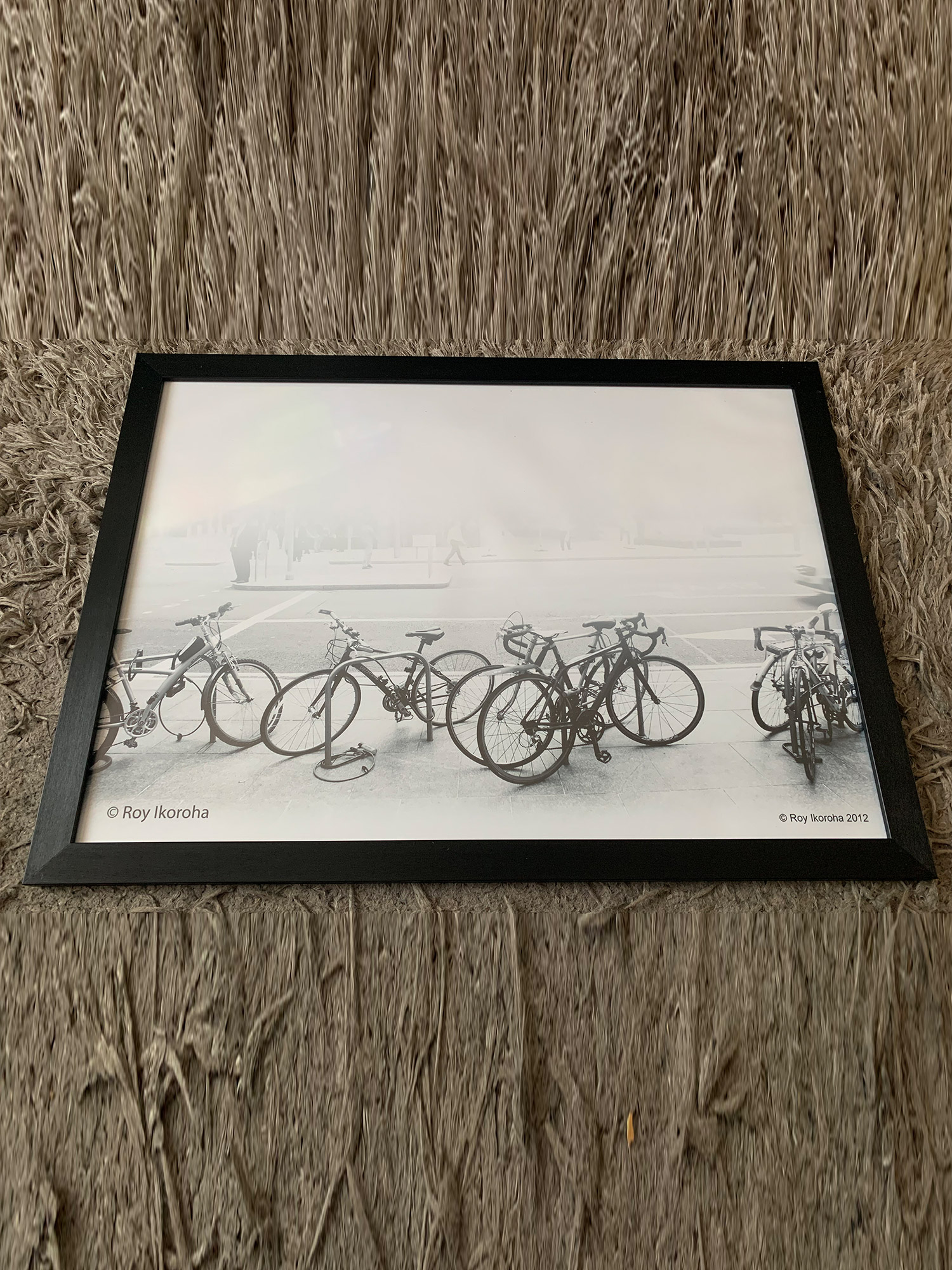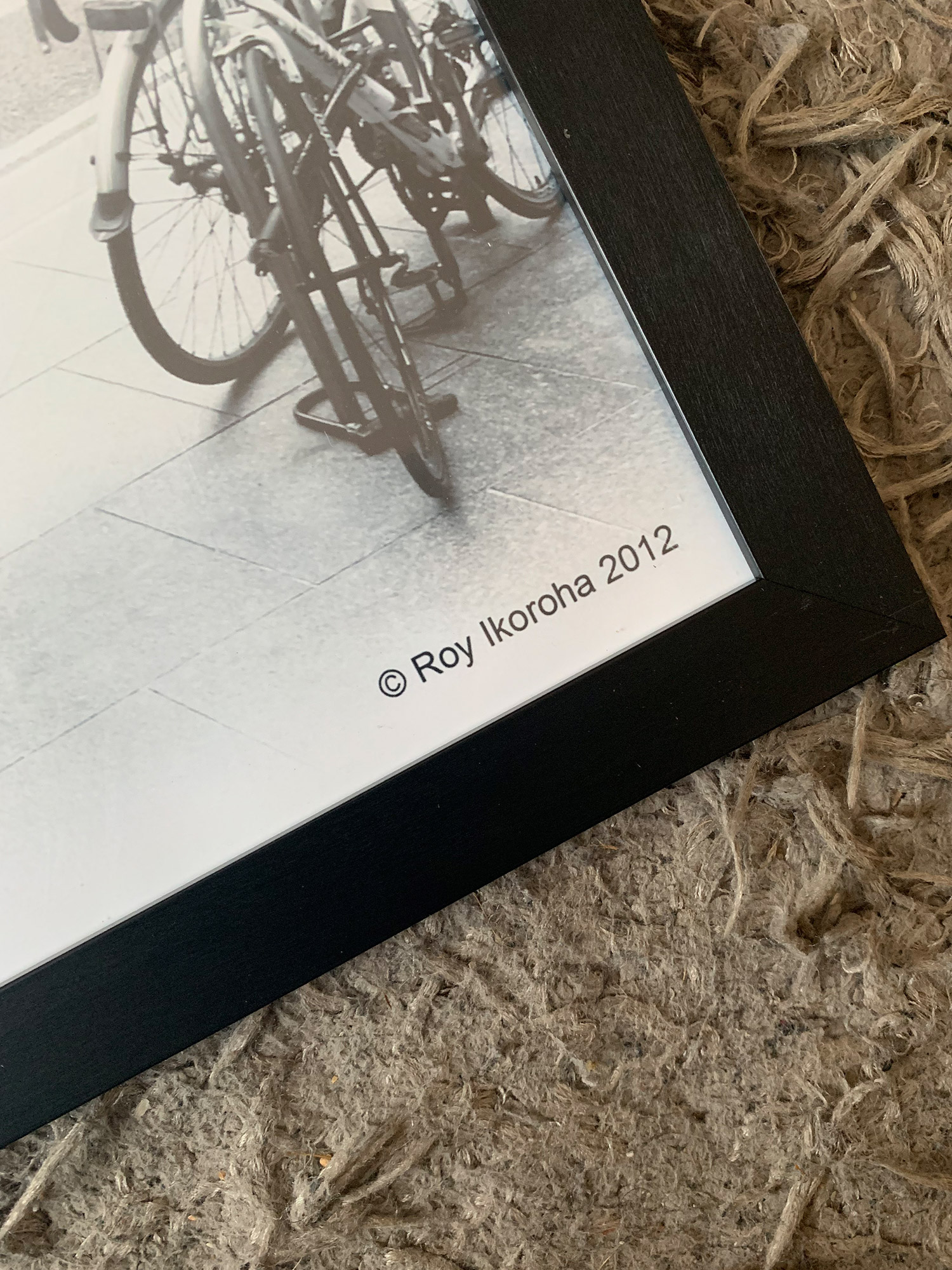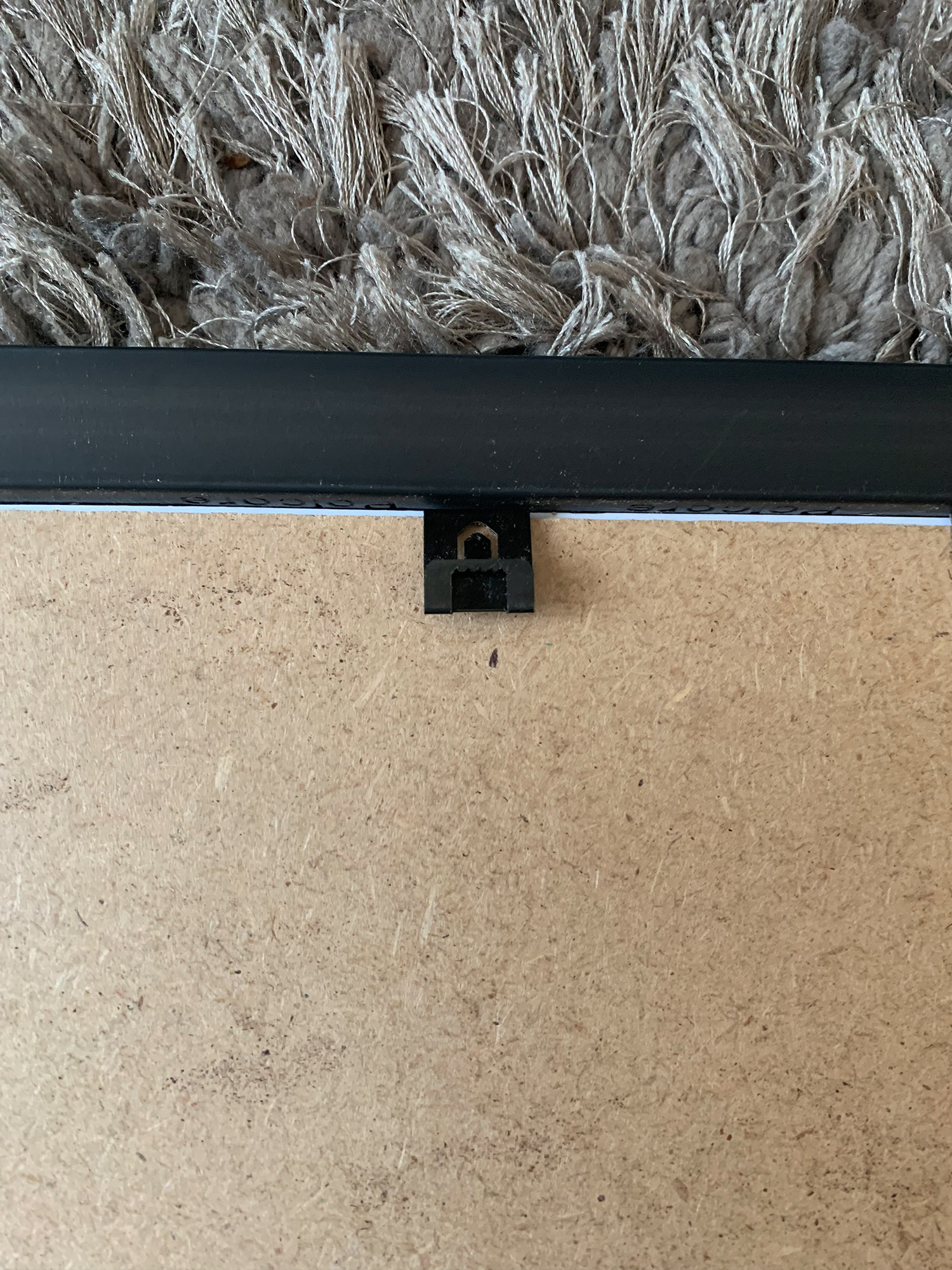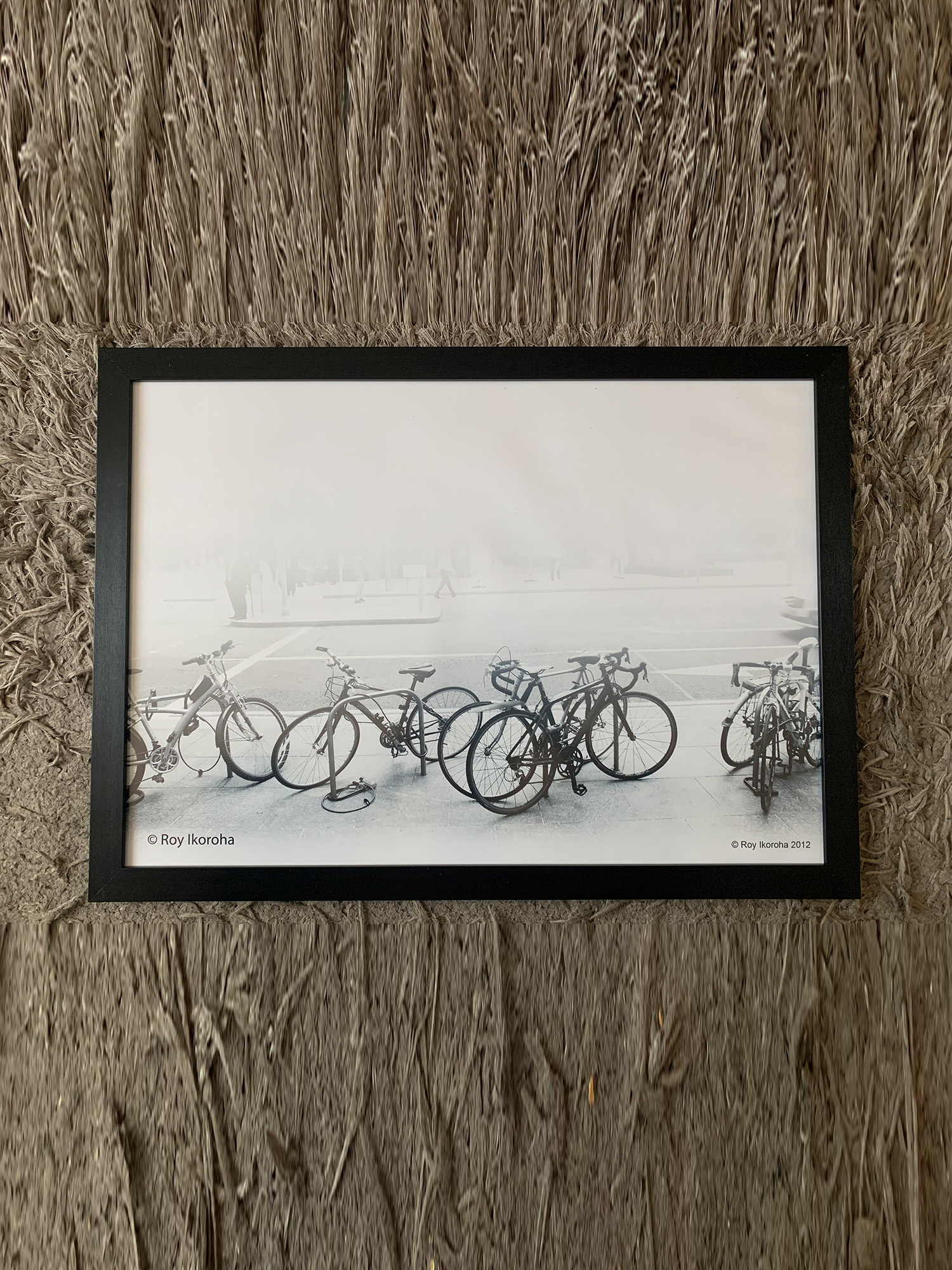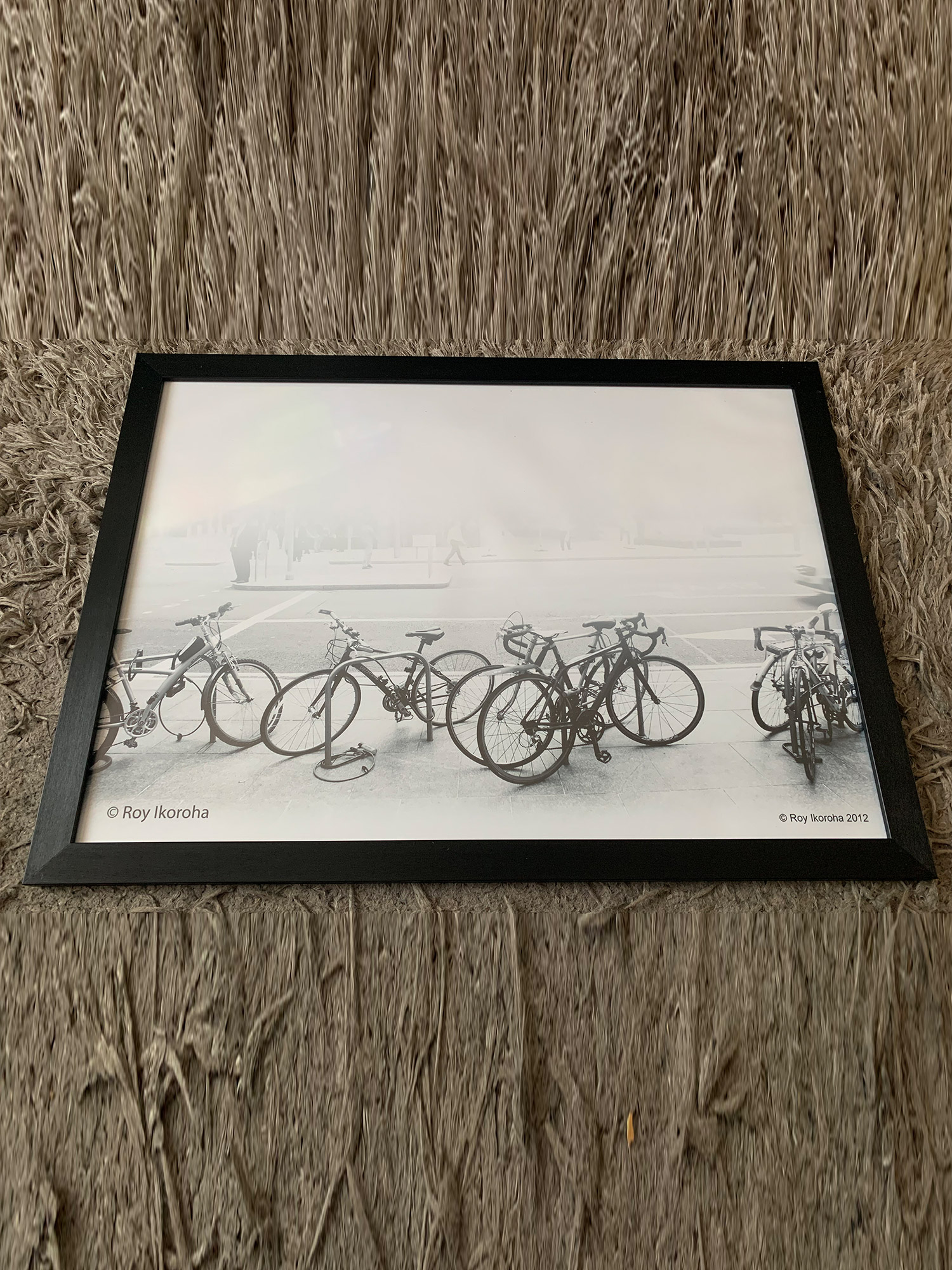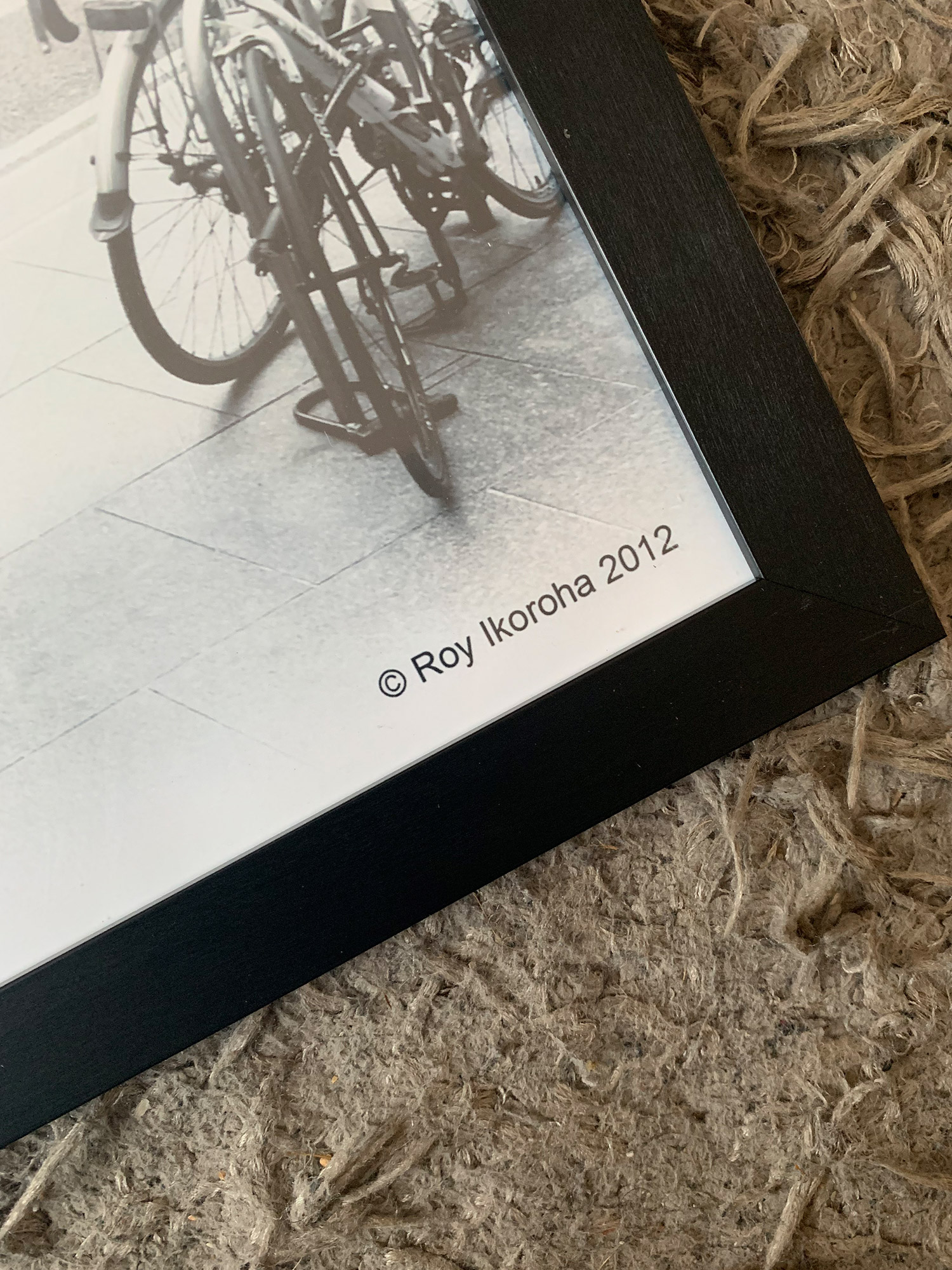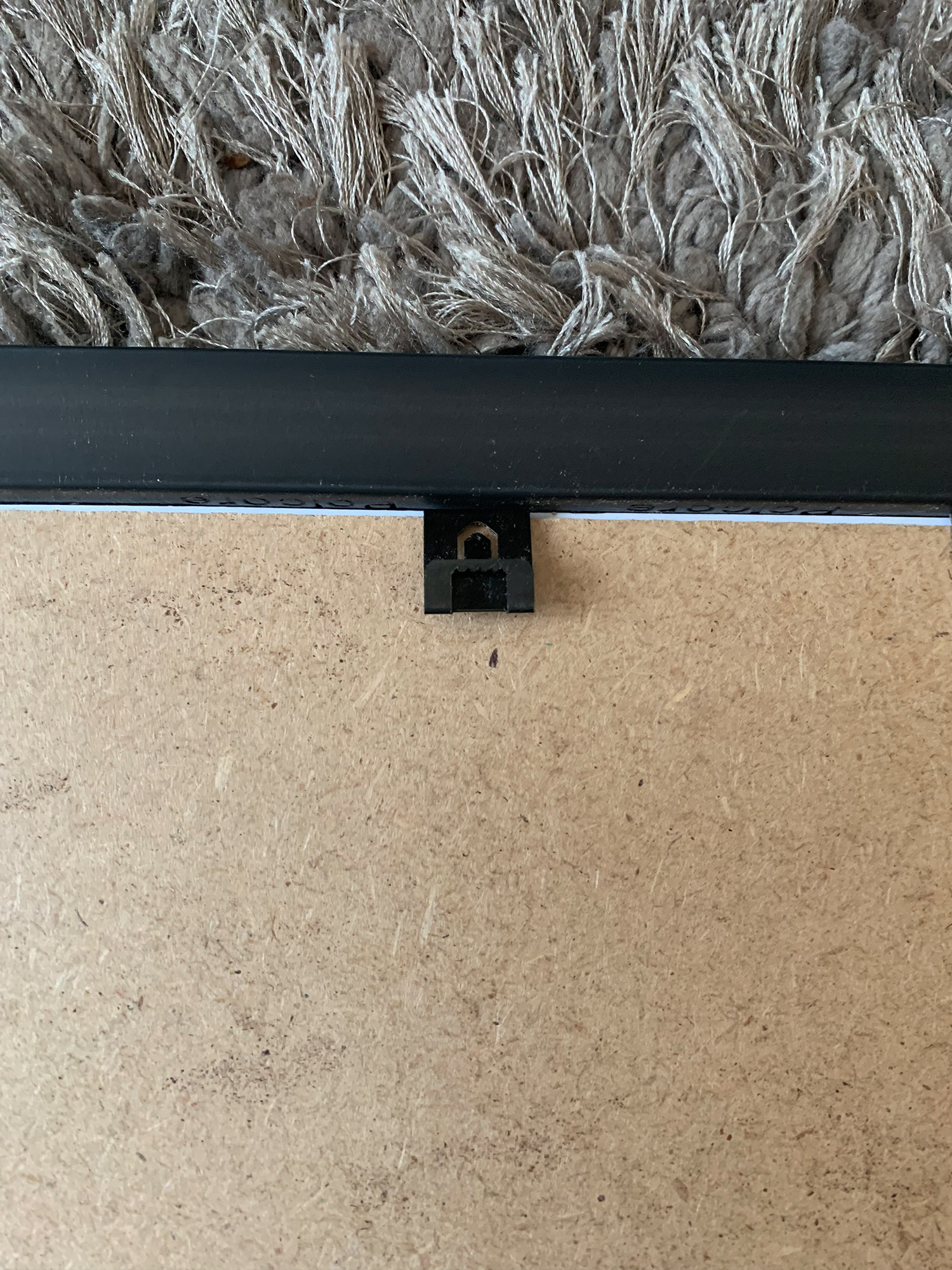 Bicycles In The Midst Of Canary Wharf (2012)
Bicycles In Canary Wharf - A2 Print With Frame.
I took this photograph back in the summer of 2012 on the streets of Canary Wharf. I have faded the top half of the photo to create quite a dramatic effect whilst focusing on the bicycles workers in the area use to and fro their offices!
This black and white piece would look lovely in your home! I recently exhibited it at an exhibition last month (June 2019) at The Dugdale Centre!
Please let me know if you have further questions.