Chelsea Bridge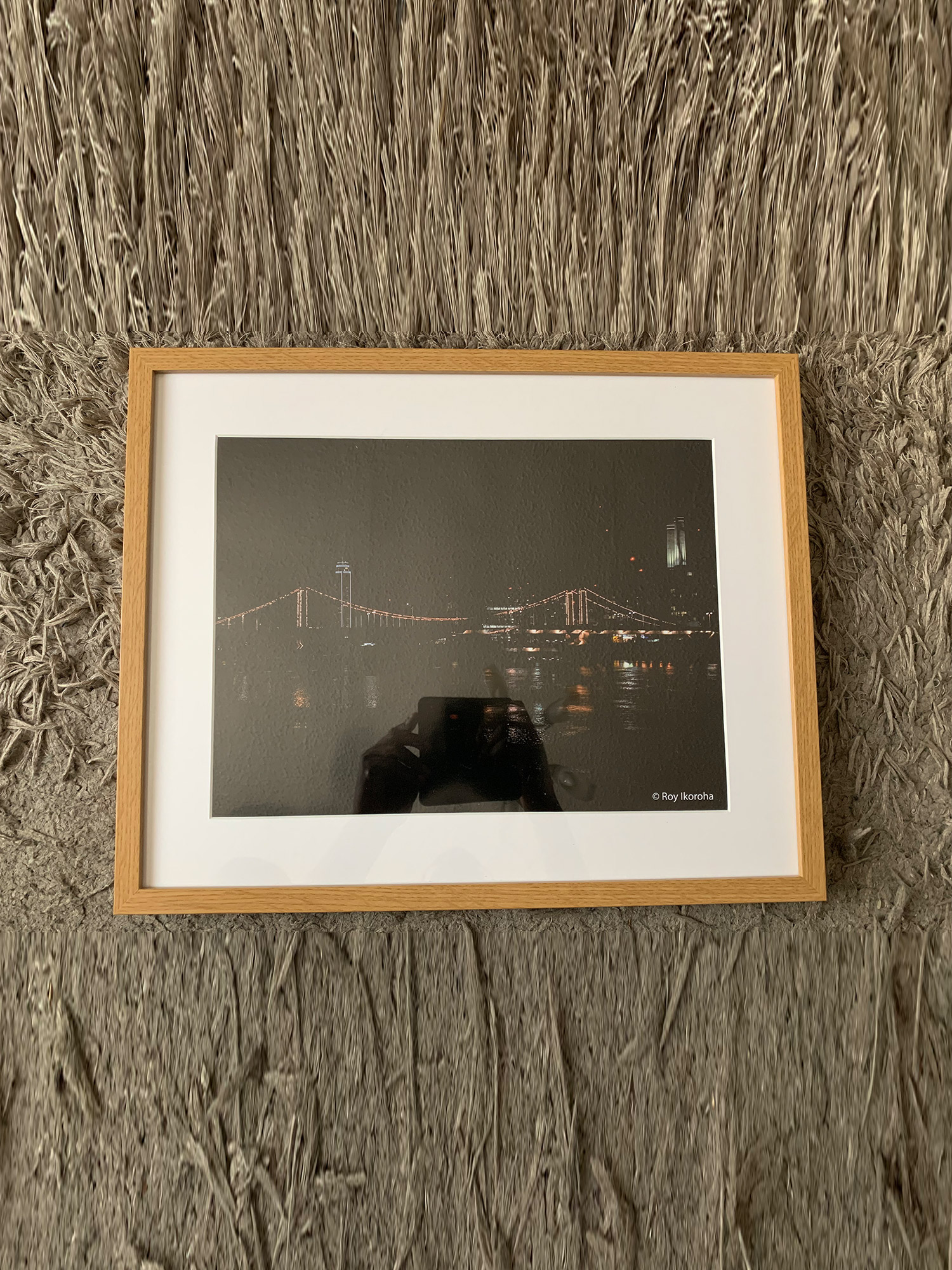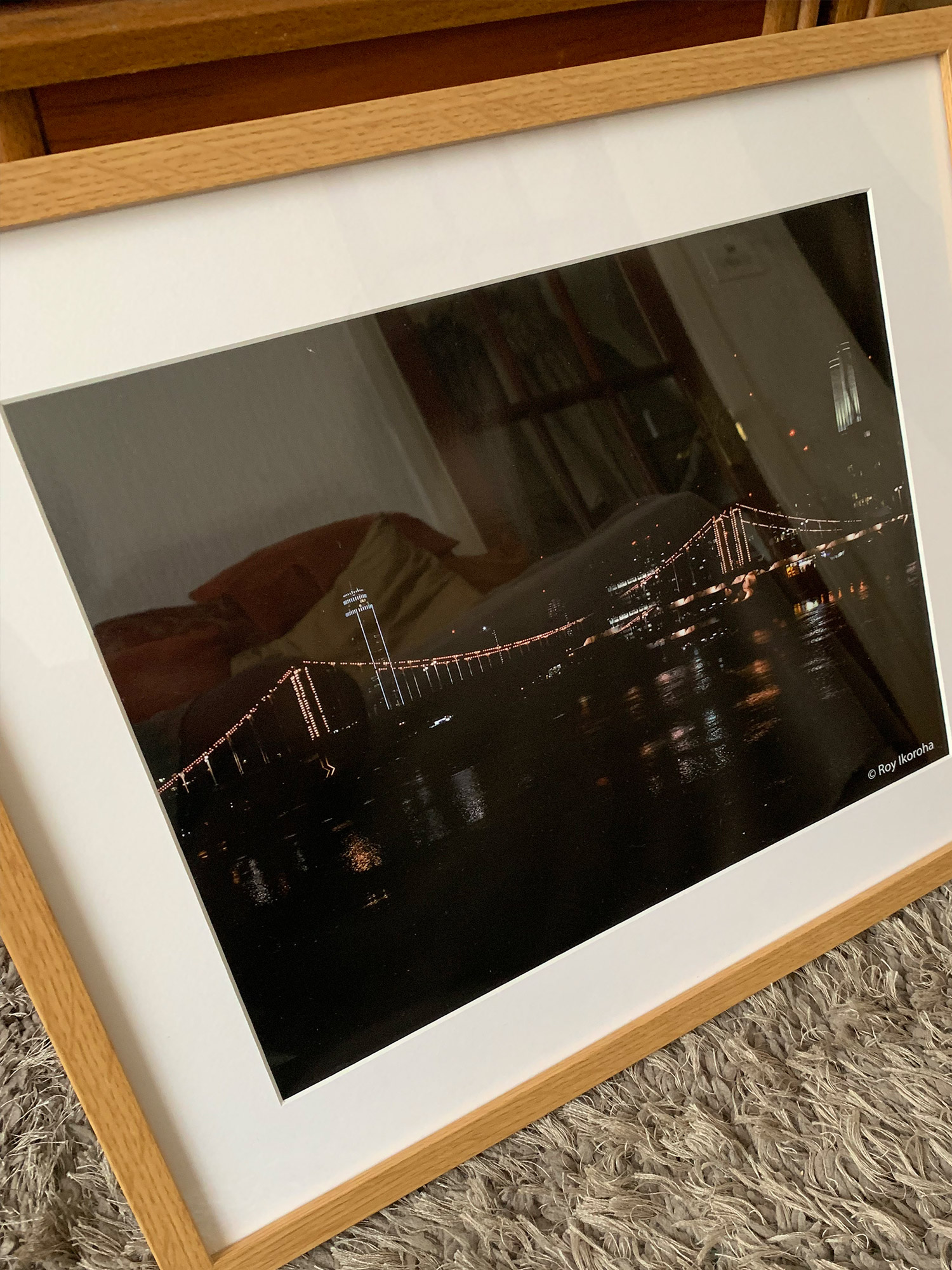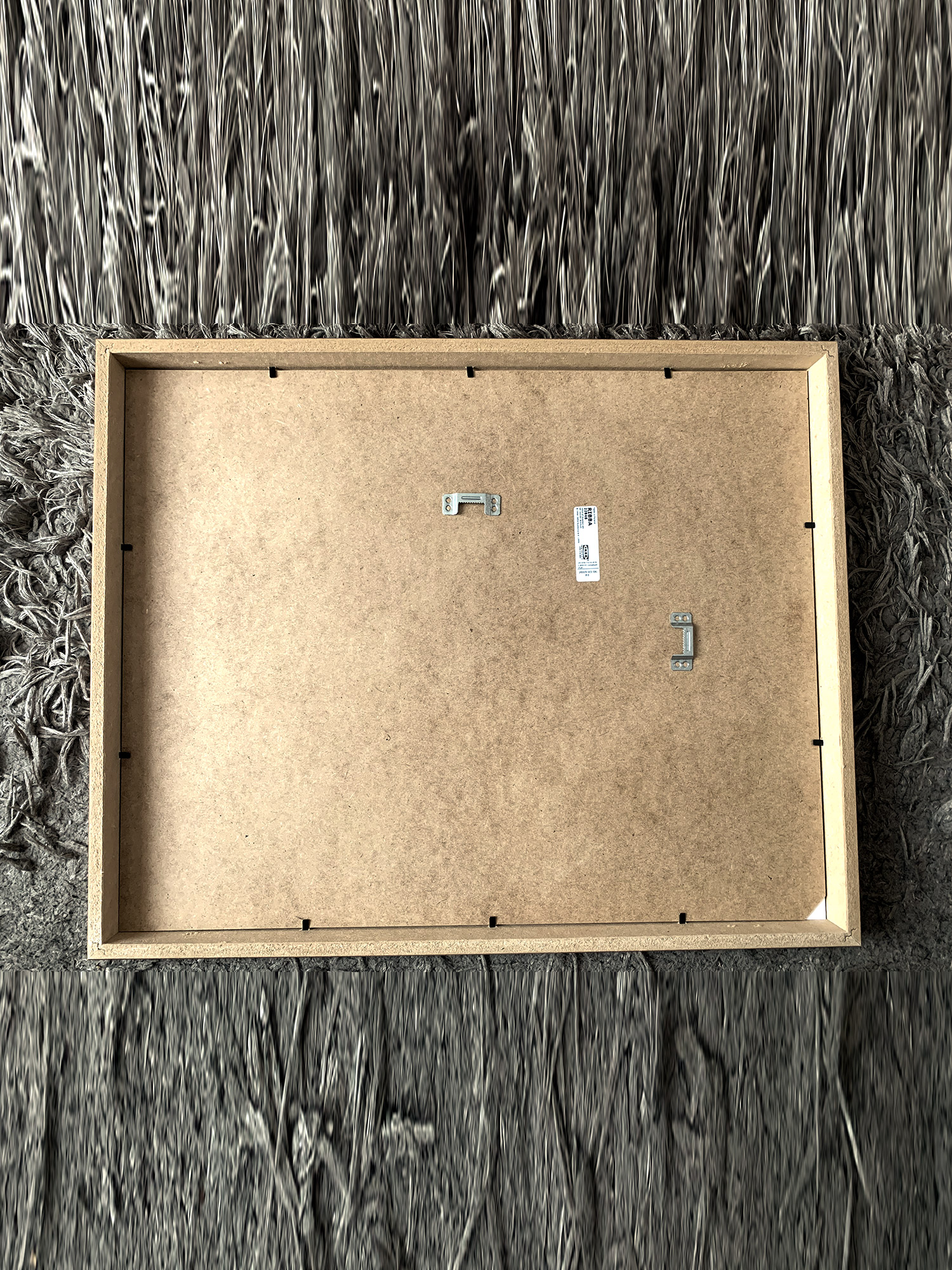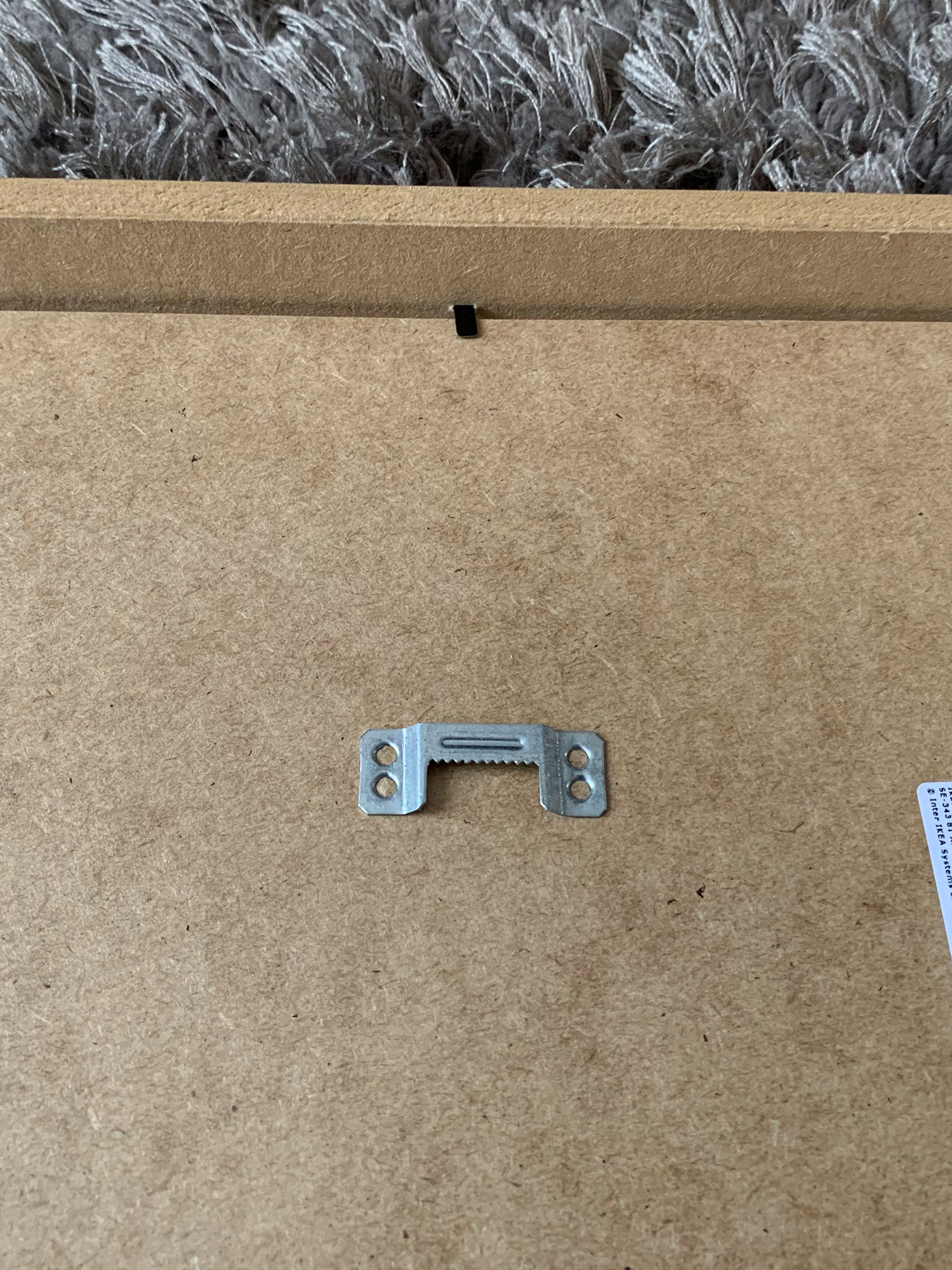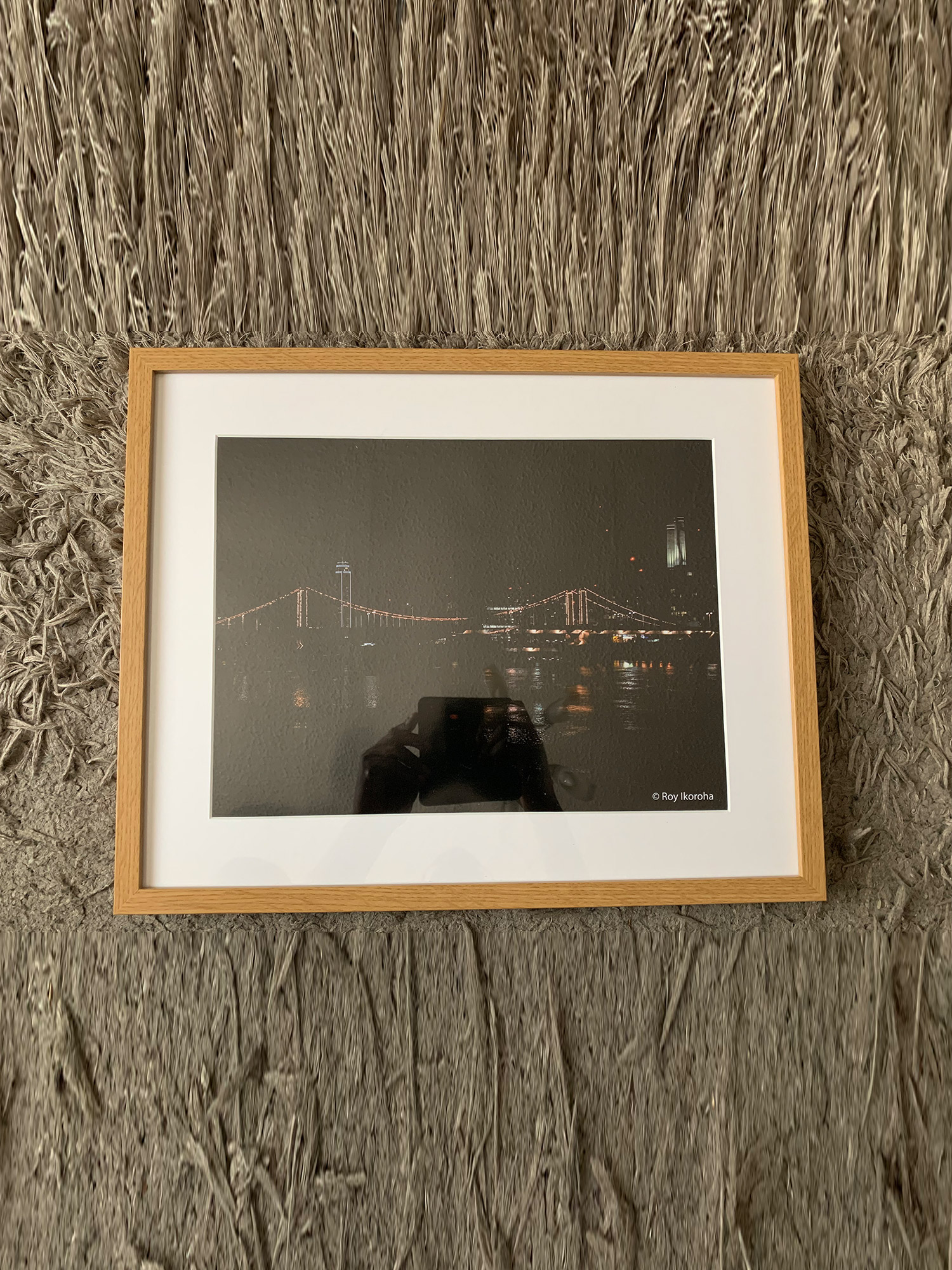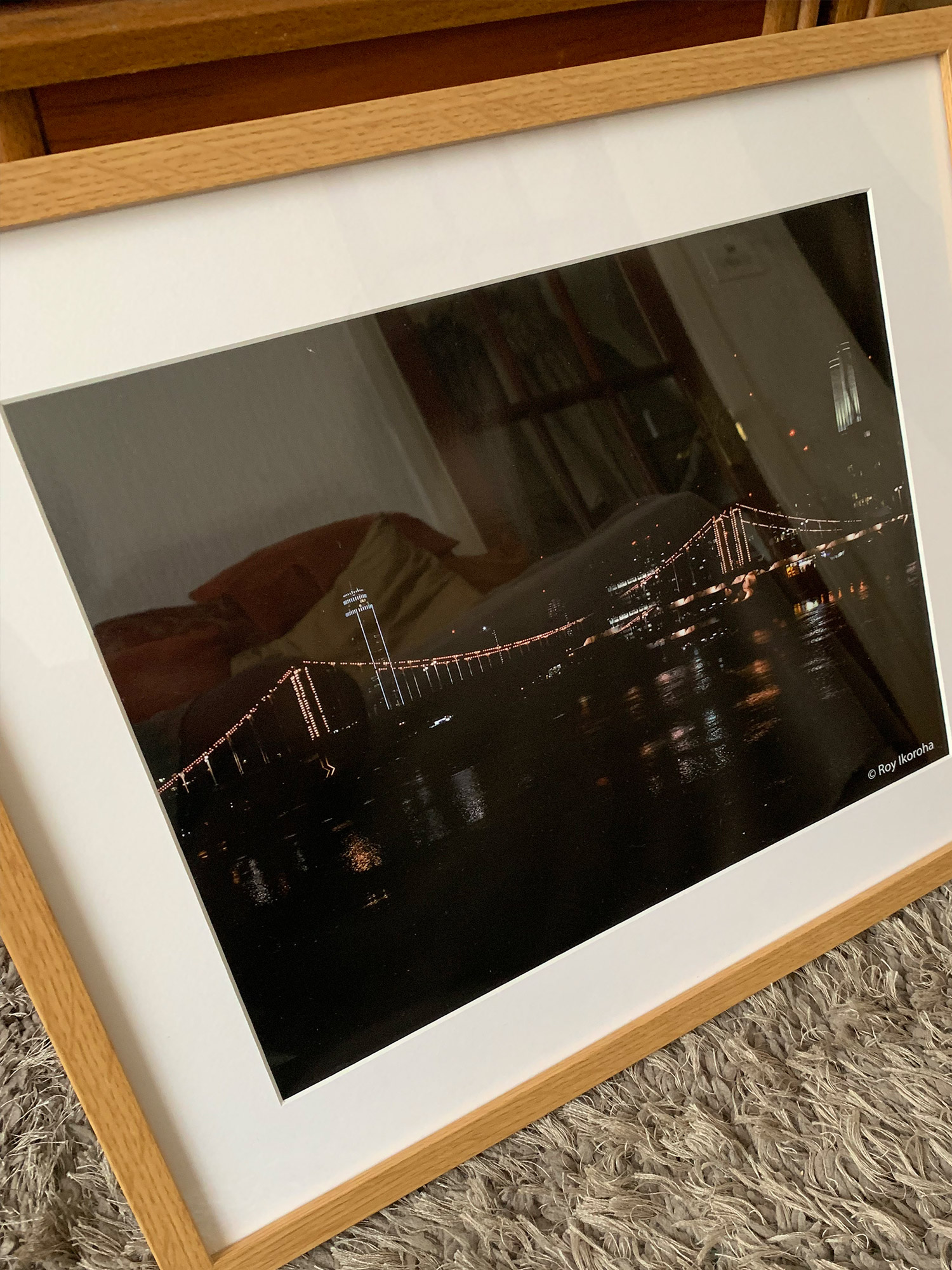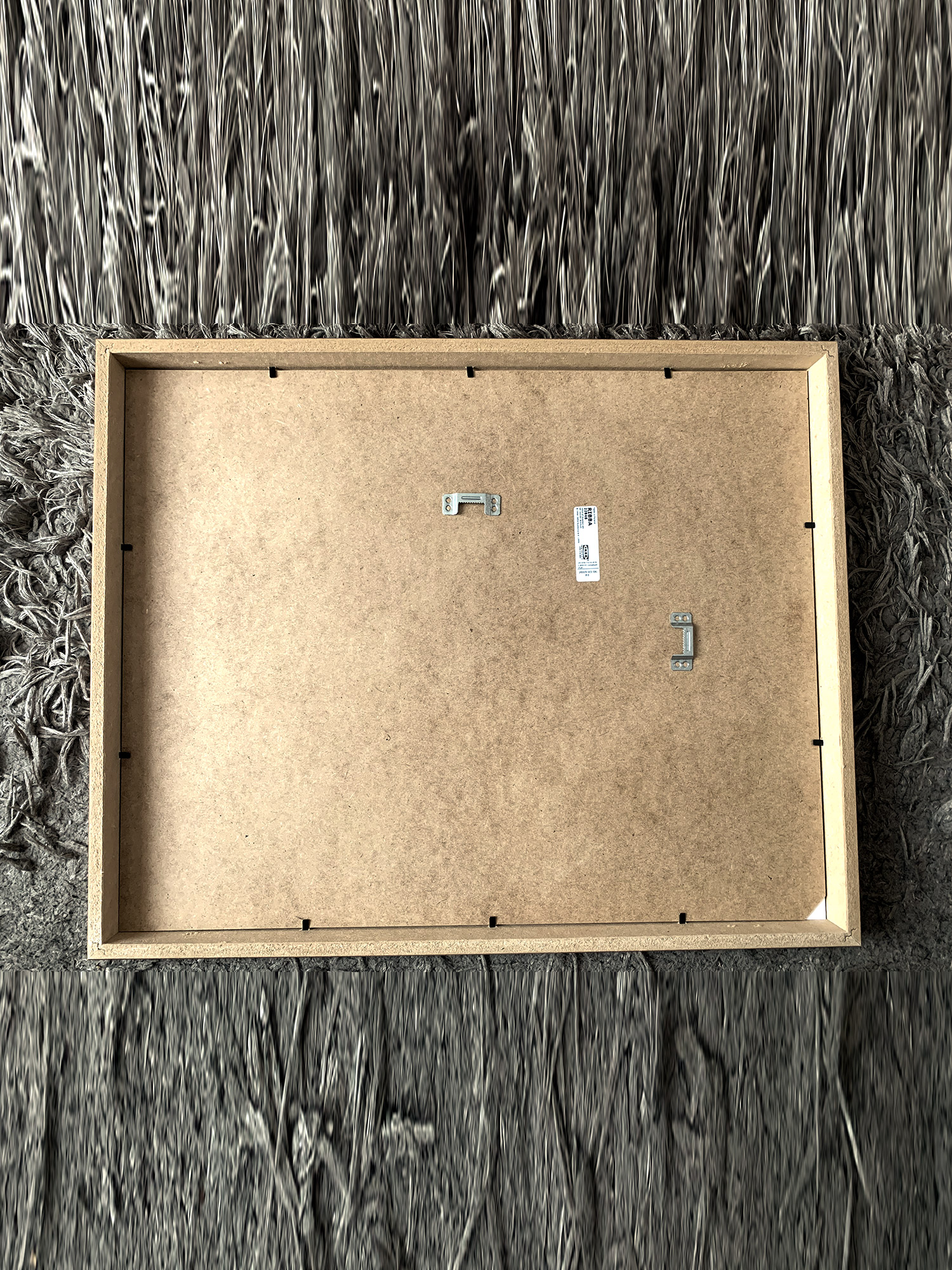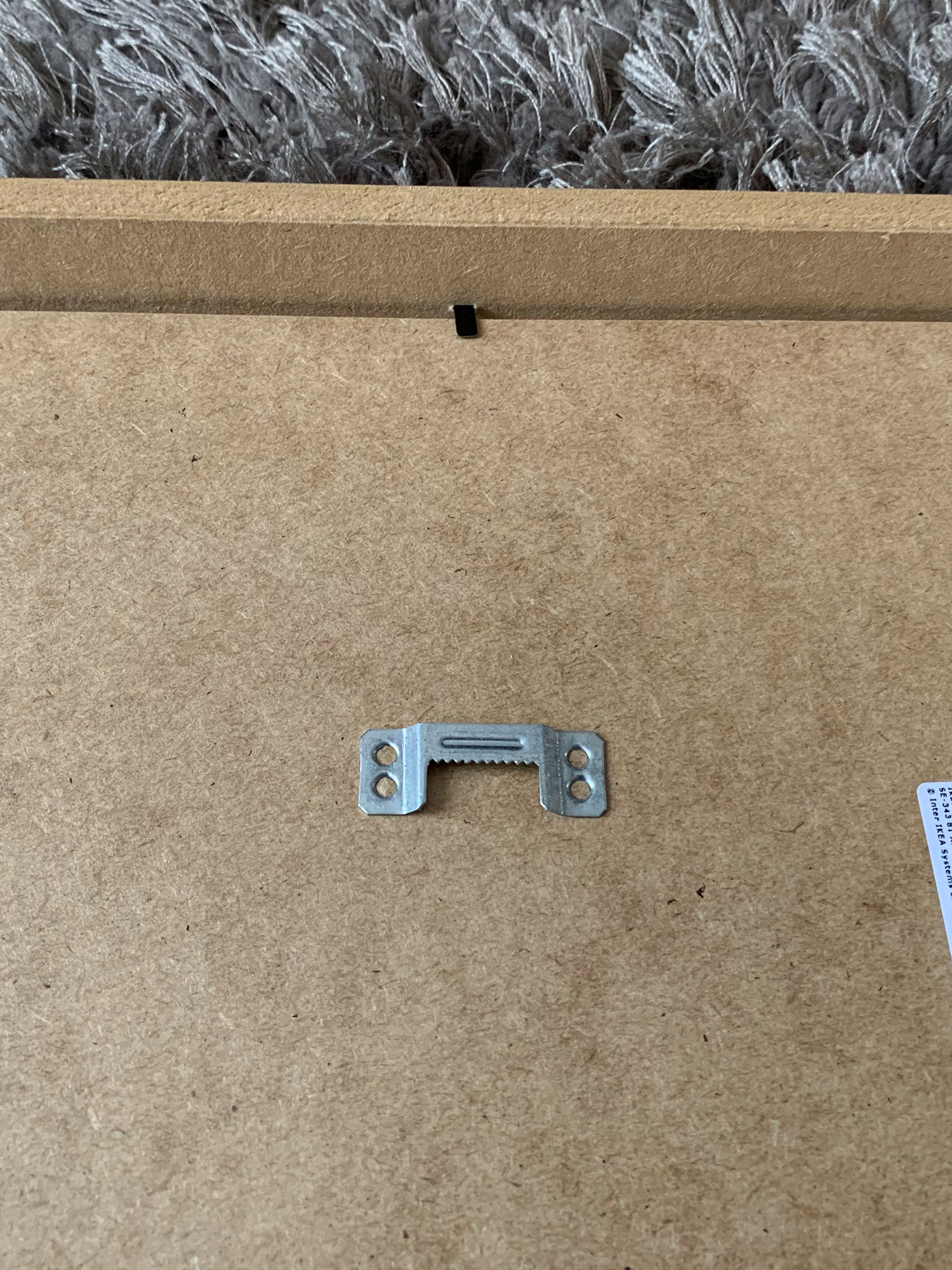 Chelsea Bridge
Chelsea Bridge - A3 Photo With Frame
I photographed this whilst walking along Chelsea Embankment in January of 2018! I love this shot and decided to frame and exhibit it as part of a collection at The Dugdale Centre for the whole of June 2019!
Are you interested in buying it? It is A3 in size and comes with the frame.
Message me if you require more information!